Last week we posted a blog with patterns for doll outfits, however, what if you wanted to make a doll for that special child in your life, or to add to your doll collection? We often get asked which colors are the best to use when crocheting or knitting a doll. Since Red Heart Super Saver is available in over 120 different colors the choices are endless, but there are some choices that make more realistic-looking dolls. Here are some colors we've selected and broken down into categories to help get you started.
These suggestions are just starting points. Feel free to mix-and-match however you'd like! This list is all in realistic colors, but feel free to go crazy, like the pink and blue hair used for the Boy and Girl Super Heroes.
The colors given are in Super Saver and Soft, since the doll patterns on our site are made in these yarns. Other good suggestions for yarns to make doll patterns in are Classic and With Love.
Are you still anxious about the water you drink every day from your fridge or refrigerator is unhealthy or looking for a new and premium water filter to replace the old one of your refrigerator?w10295370a water filter EDR1RXD1 can greatly remove chlorine, lead, mercury, cadmium and thallium that are harmful to our human' health.
Replaced model w10295370
For your peace of mind, ourW10295370 with up to 6-month longer life is quality approved by IAPMO and ISO 9001 to serve you cleaner, fresher, better-tasting and wholesome water.
to enjoy a much healthier household drinking water and life from now on.
Skin Tones
Hair
Eyes
Mouth
Here are some color combinations for your doll's face, hair, eyes, and lips. Take this list with you when you go shopping for Super Saver. Have fun and use your imagination — by mixing,and matching our various colors you'll be able to create a doll for anyone on your list.
Below are some of our doll patterns. Feel free to change the colors to ones that suit your recipient! Find more dolls in our Toys category of free crochet and knitting patterns.


Gnorbert the Gnome, Gnora the Gnome, and Gnoella & Gnorah Gnome Twins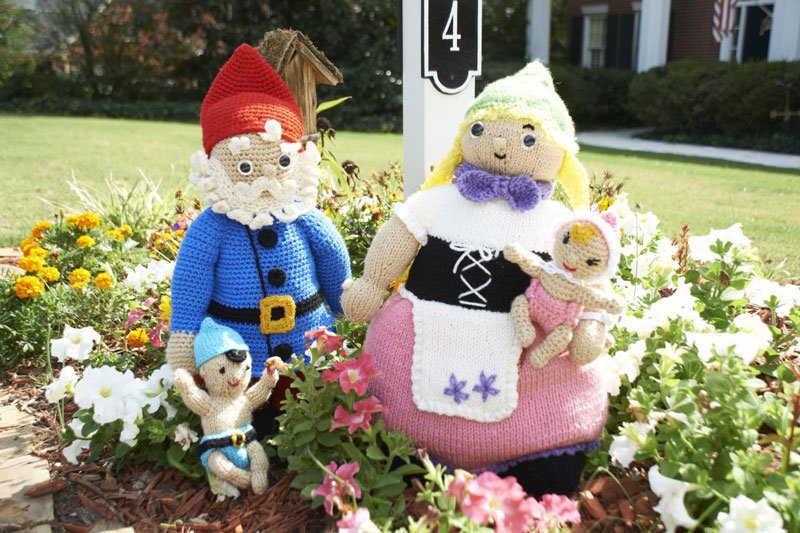 Sign up for the Red Heart Newsletter to receive the latest updates, offers, sales, and more.